Short-term transactions, for one day or just for the night, can also generate income. However, for this, certain conditions must be met. Overnight deals are short-term deals lasting from one night to the weekend. They are used when a large amount of money is available, but for a short time. So, banks offer to make a deposit for just one night, and pick it up in the morning with interest. There are overnight loans – they are usually used by legal entities and especially banks.

What is overnight for?
If we talk about an overnight loan, then its main significance for companies is the ability to pay out funds if their own have not yet been received. Such transactions are:
Standard (for legal entities and individuals).
Corporate (for a group of companies).
Interbank (a bank takes a loan from another bank).
The amount of the limit depends on the type of loan
Deposits are used by legal entities and individuals, who sometimes have a large amount in their hands for a short time. Most companies do not work on weekends and at night – there is money, but they are not realized, and profits are not received. Overnight solves this problem.
Also, the opportunity to use this tool often arises with intermediaries who have already received money, and should transfer them further only after the weekend – then this money can be deposited in an overnight bank and take the interest for themselves. However, not all banks provide this service to individuals.
Pros and risks of using overnight
Regarding deposits, consider the following:
Overnight deposits are rarely subject to compulsory insurance.
The return guarantee is quite high.
The minimum deposit threshold can start at $100,000.
Interest rates are unstable and can change every day.
Preparation of documents requires minimal action.
The deposit can be made in different currencies.
Low interest rates, short term placements and high limits make it very difficult for individuals to benefit.
The main risks in both cases are reduced to the possibility of bankruptcy of the bank or broker. In this case, the money will freeze and cannot be returned on time. Of course, with further actions to sell the bankrupt's property, the investor or depositor may be paid the due amount, but only after the payment of other debts. Whether the broker's funds will be enough for everyone in this situation is unknown.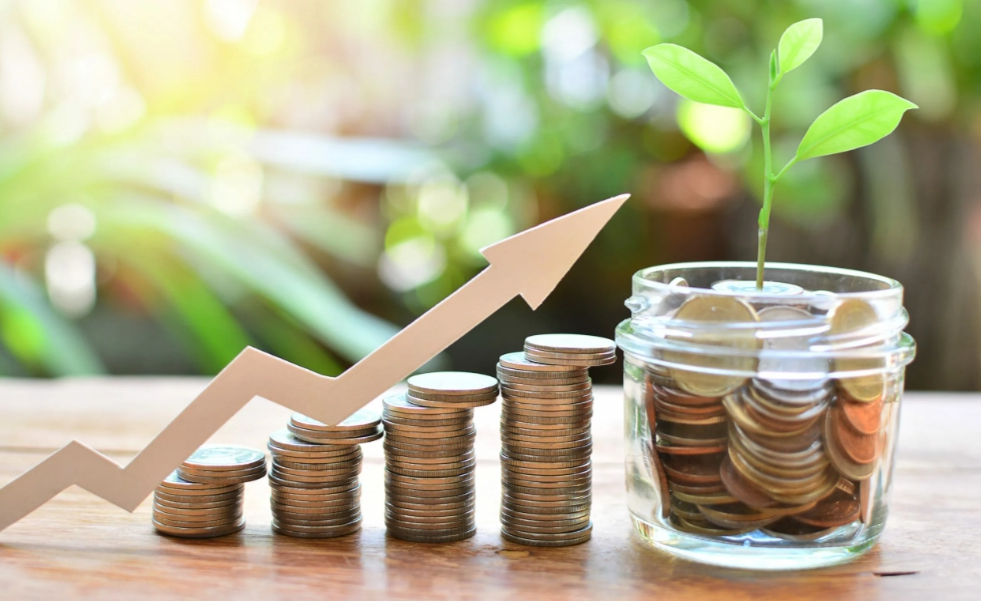 You should not worry about the theft of papers – you just need to choose a reliable broker and carefully read the contract. The right to own valuable assets is assigned to the investor.