Today we will analyze how to correctly correlate the benefits and disadvantages of using loans for investment.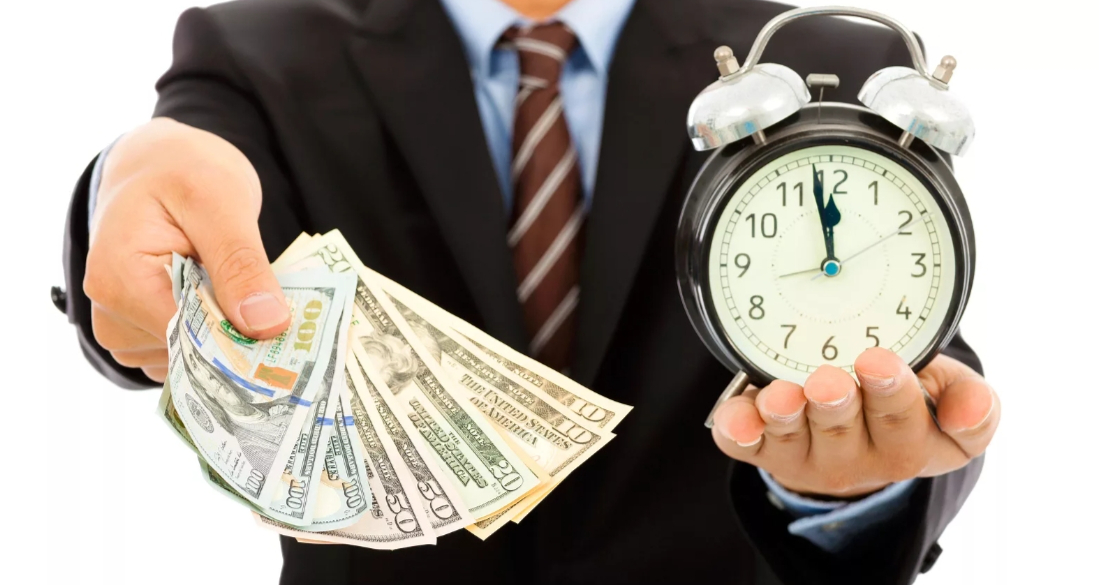 Advantages of investing credit money:
If the investment project succeeds, then you can get more significant profits using not only your own, but also borrowed funds. Let's say there is a reliable project with an annual profitability of 50%. If an investor invests his million in it, he will make a profit of 500 thousand dollars. But if he takes another million on credit, for example at 20% per annum, then his profit, even taking into account bank interest, will be 800 thousand dollars (before taxes).
The larger the loan, the higher the potential profit. In theory, this pattern is called financial leverage.
Loans provide access to larger and more innovative projects. This is especially important when there are not enough fixed amounts to move up to a higher level.
The investor improves credit history, which reduces the cost of further loans.
Cons of investing credit money:
Additional psychological burden – you need to take into account the need to make interest payments on time.
Emergence of new payment obligations. Moreover, these obligations are almost always unconditional – the lender is not interested in what difficulties the borrower has, for what reason, and so on.
Additional risks in case of project failure. Potential losses of an independent investor are limited by his capital. But if he uses borrowed funds, then if he fails, he risks not only completely losing his money, but also remaining in debt.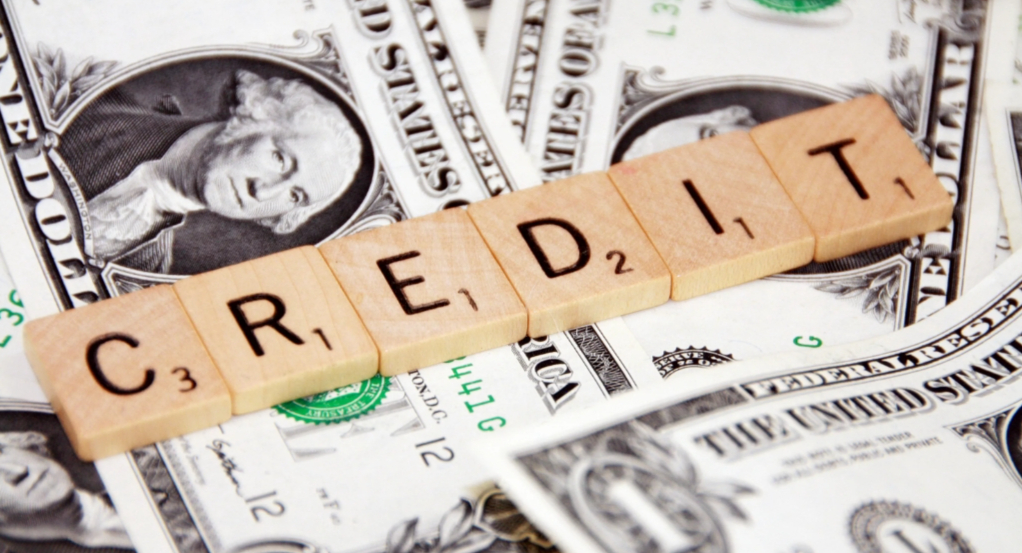 Thus, if a reliable investment project with high profitability is planned, then you can consider the option of taking a loan – but even here you need to limit the amount of loans and use hedging and diversification. With lower profitability and / or doubts about the reliability of the loan, it is better to refrain.