Stocks of a large number of issuers are traded on the stock market. It is easy for a beginner who is just embarking on the path of long-term investment to get lost in this variety.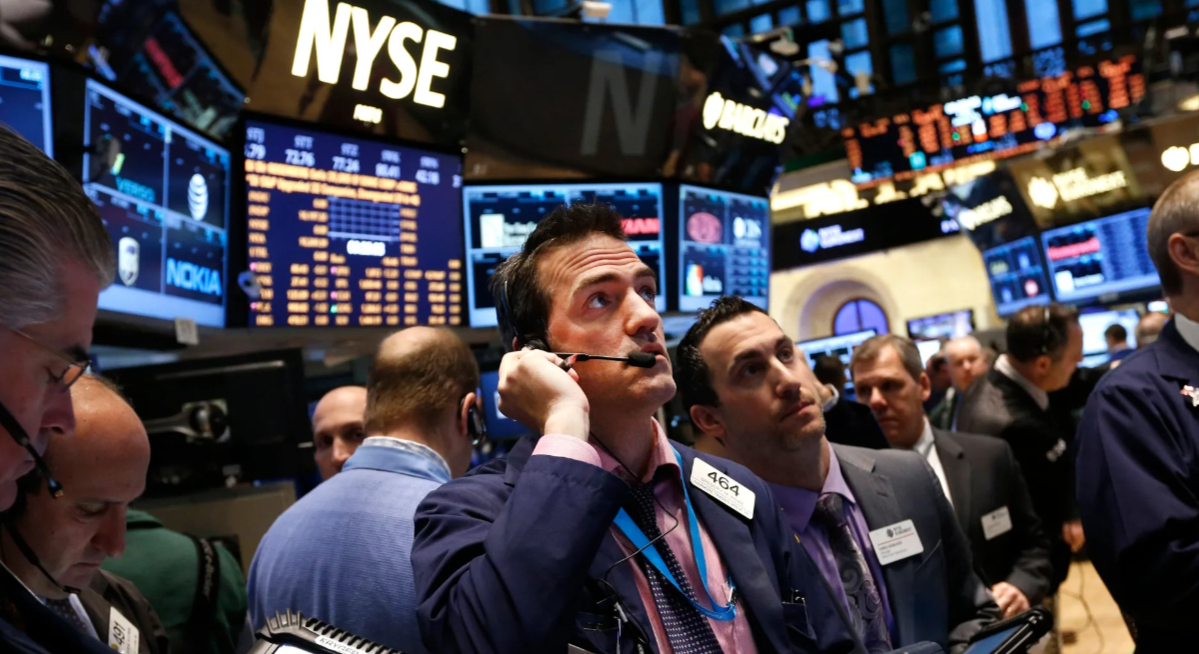 In this article, we will analyze where to look for candidates for getting into a personal investment portfolio and which companies to start research with. After all, it may be necessary to analyze many businesses in order to find the "same" stock that fully meets the goals of an individual investment strategy.
Is it worth studying all the companies on the stock exchange?
When the famous American investor Warren Buffett was asked which of the 27,000 public companies represented on the US stock market, it is better to start with, he answered: "Start with the letter "A" …"
The message is that a long-term fundamental investor should have an idea about every business that he can potentially become a part owner of. Therefore, it is advisable to be patient and begin a methodical study of one issuer after another from a to z.
Over the long term, such advice can really help, because only by examining all the companies available on the exchange, the investor will be sure that he has not missed a valuable asset.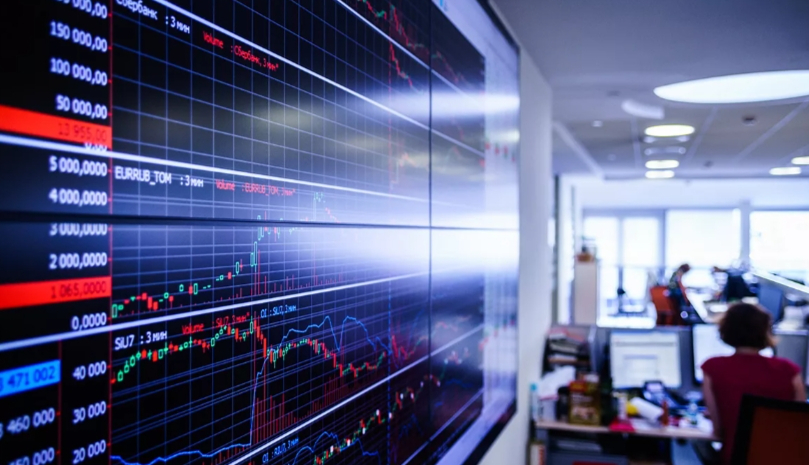 For example, about a thousand shares and depository receipts are traded on European stock exchanges. This is much less than 27 thousand, however, we would recommend narrowing this circle even more so as not to get lost in a large number of low-liquid stories, which can be very difficult for a novice investor to understand. Just imagine: if you spend even one week calmly and carefully studying each business (in your free time from your main job), then it could take more than 19 years to study a thousand companies. This is too long for a beginner, so it is worth making a short list of companies for research, including several dozen issuers. Let's consider how it can be formed.
First, you need to start with the most liquid and largest companies. On the stock market, several echelons of shares are conventionally allocated.
First echelon. It contains the most liquid stocks with billions in turnover and huge business. Most often, these are economic-forming enterprises – leaders or even monopolists in their market segment.
Second echelon. There are more modest companies in it, with turnovers of about several million dollars. Often these are also quite large businesses that occupy leading positions in their industry.
Third echelon. Low-liquid issuers are concentrated here. The daily turnover on the stock exchange for these companies may not exceed several thousand dollars. It is believed that investments in companies from the third tier are associated with increased risk, but the growth potential here can be much higher.
We would advise at the first stage to confine ourselves to the study of the shares of the first echelon, in which the largest and most reliable companies are concentrated. Then you can move on to the study of second-tier stocks – where there are also quite interesting companies for investment analysis. And only then, having gained experience in fundamental business valuation, you can start researching third-tier companies or shift your focus to foreign markets.