Our mission is to increase the return on investment of clients!
Our Management Company carries out trust management of private individuals' assets. We offer an individual approach and optimal solutions for managing your investments. With us you can invest with minimal effort. We use all the accumulated experience and knowledge in order to develop an individual investment strategy that is aimed at achieving your financial goals.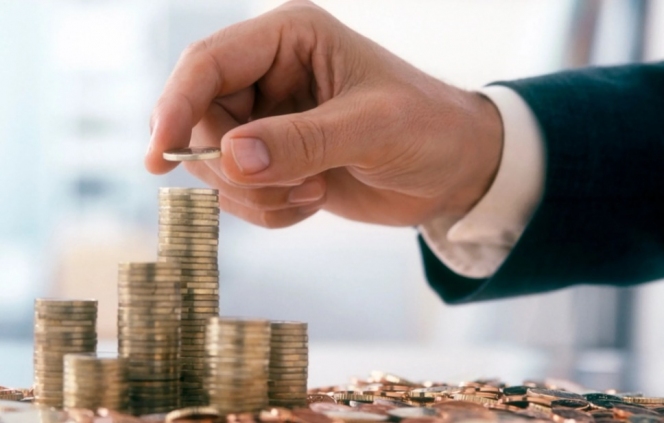 You do not need to worry about your funds, think about where to invest them, analyze the best offers and financial instruments, or understand the financial markets. All this will be done for you by our employees. Our specialists have been professionally involved in risk assessment, market analysis and investment for many years.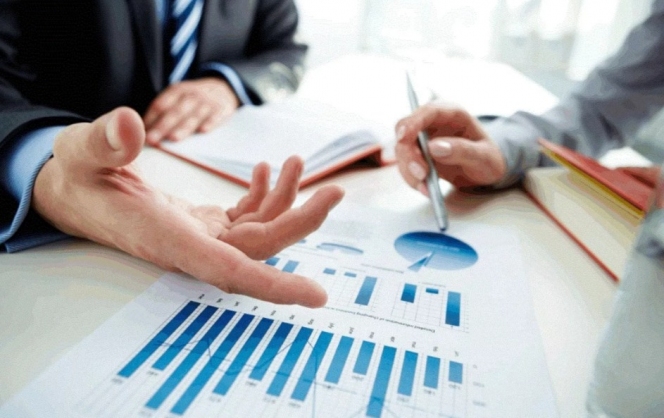 Our website will give you an idea of our experience in the field of money management, the financial performance of the company, the position in the market, the products we offer, the financial instruments we use. However, in order to truly get to know and appreciate us, a personal acquaintance is necessary. That is why we offer to contact us and make an appointment — at the our office or in any place convenient for you. Contact us by phone or order a consultation on the website if you are interested in the transfer of assets to trust management.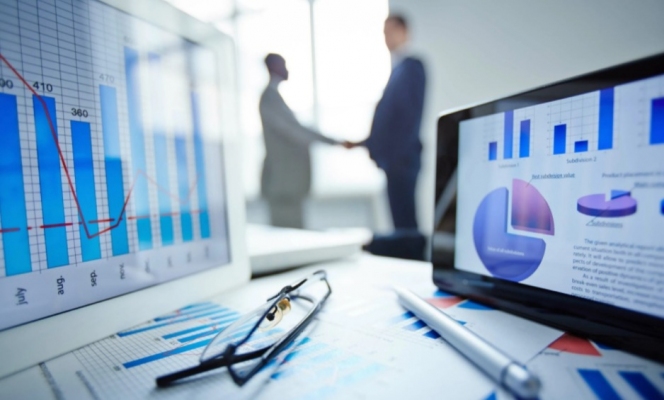 We guarantees
Individual approach for wealthy clients.
Ideal investment management from $50 million.
Personal program. Depending on your goals, a unique investment strategy is developed for you.
Personal manager. A professional manager with many years of experience in the stock markets will work with you.
Flexible solutions. At any time you can change the investment structure as part of your investment strategy!
We will find the right solution for you
Sometimes it can be difficult to decide where exactly to invest your savings, especially if you are a newbie. Based on your fears and desires, we will give you a recommendation in a few seconds.